20 years of professional experience.
Digital Marketing
Web Design
Logo Design
Social Media
Content Creation
Video Production
Drone Video
Cinematography
Brand Design
Brand Strategy
Flexible Pricing
We will work with your budget to deliver agency level branding and marketing to help you grow fast!
Hard Fought Hustle
We treat your brand as if it is our own, and we will hustle along side you to deliver the strongest story that draws people.
Fast work turnaround
We believe in prompt and clear communication throughout the creative process. When you have a question, we are always just a text away!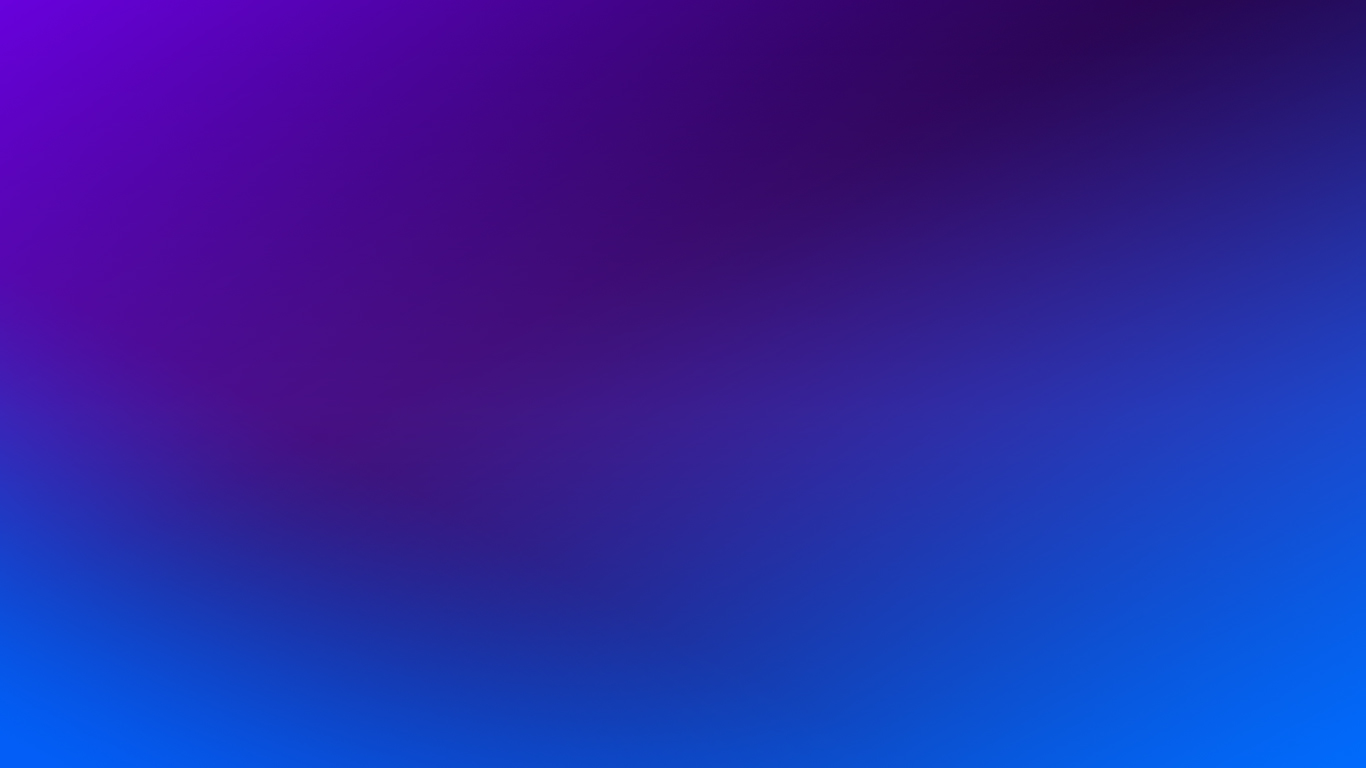 WE SPEAK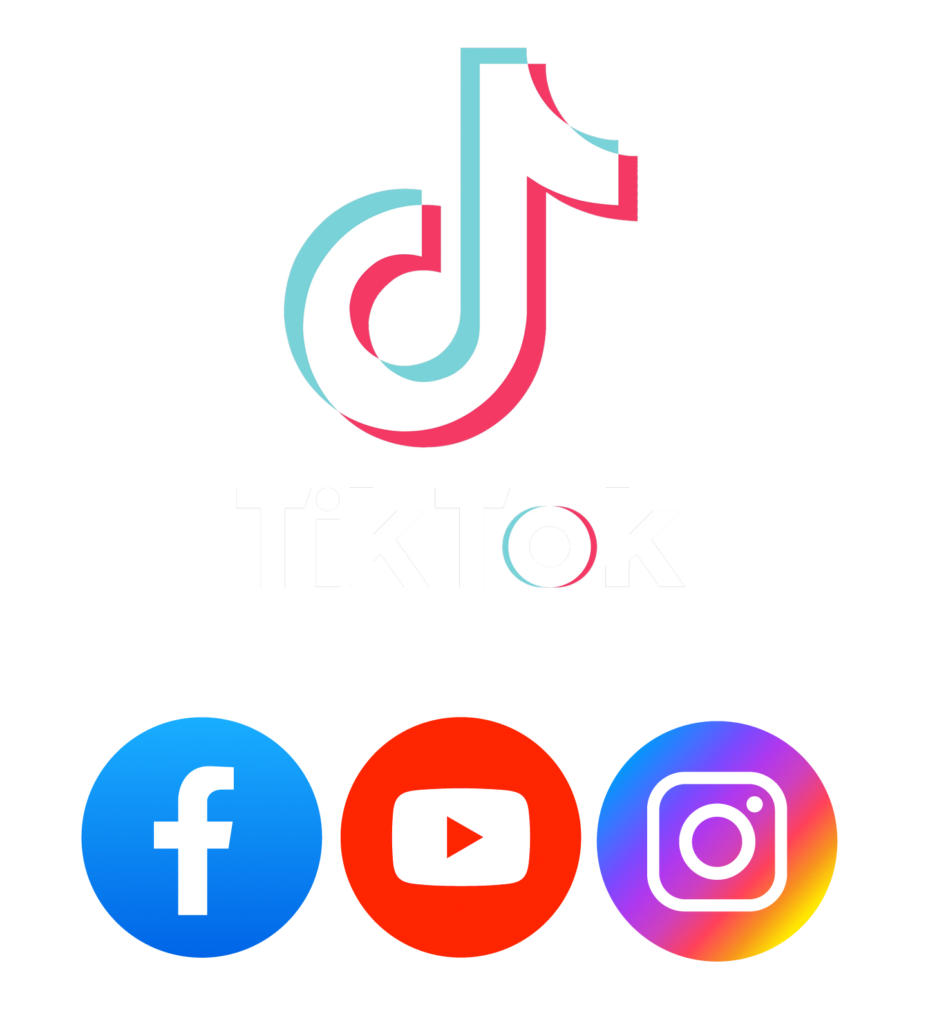 Content. Content. CONTENT!
Social media content creation packages for your business, starting as low as:
$99
Brand & Marketing
Logos.
Websites.
Social Media.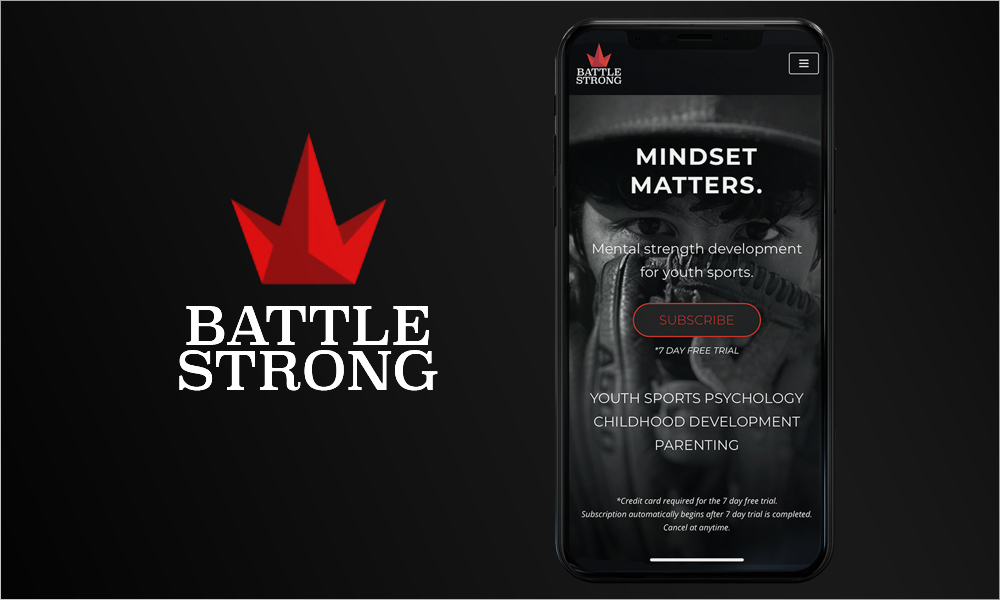 Print Design | Digital Ads | Merch Design | Online Shopping | SEO | Social Media | Video Production | Social Media Commercials
Our goal is to connect your story and your vision with a brand identity that will connect with people in a very real and authentic way. Packages include custom logos, website and hosting.
Recent Work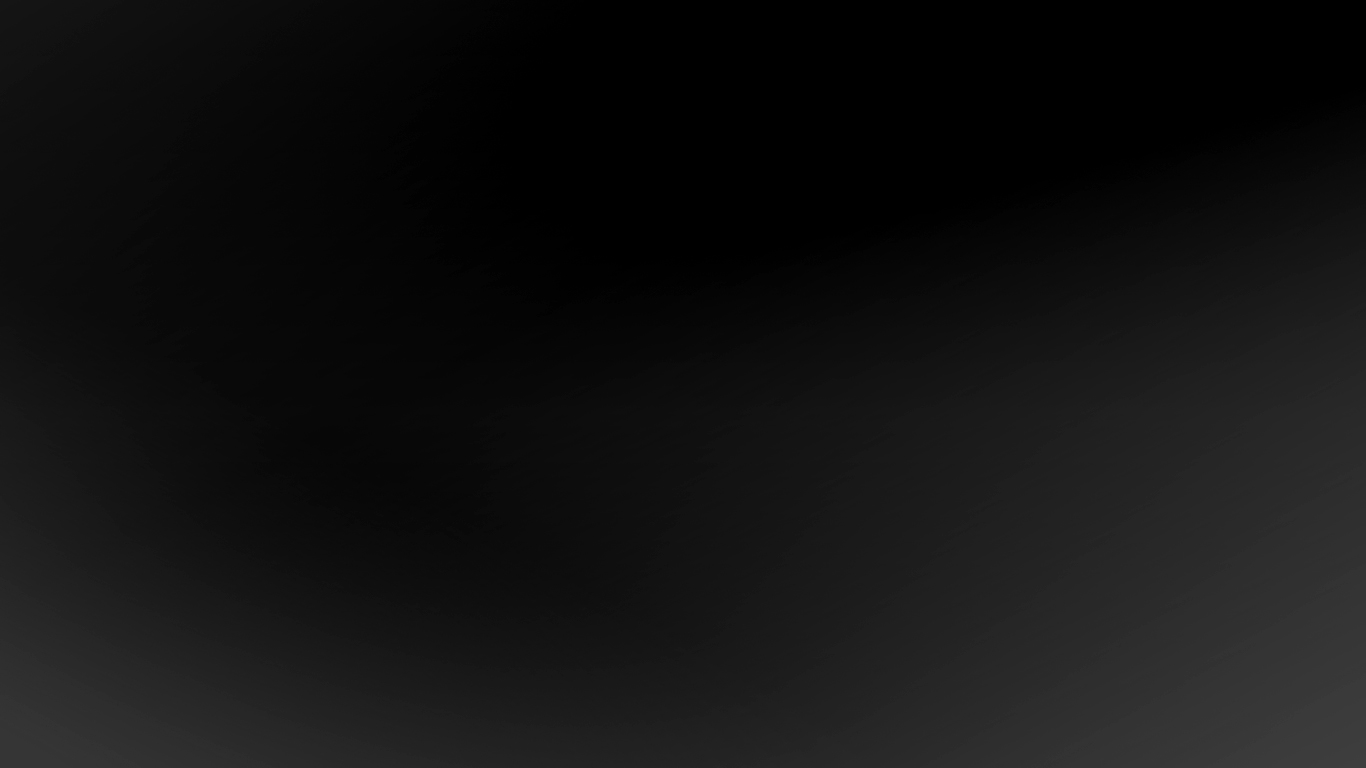 Corporate Video Production
Interviews.
Featurettes.
Communications.
Internal Communications | C-Level Presentations | Corporate Video Stories | Video Editing | Social Media Video
With 15 years of experience in corporate media communications, we can deliver everything from story boarding to production to editing.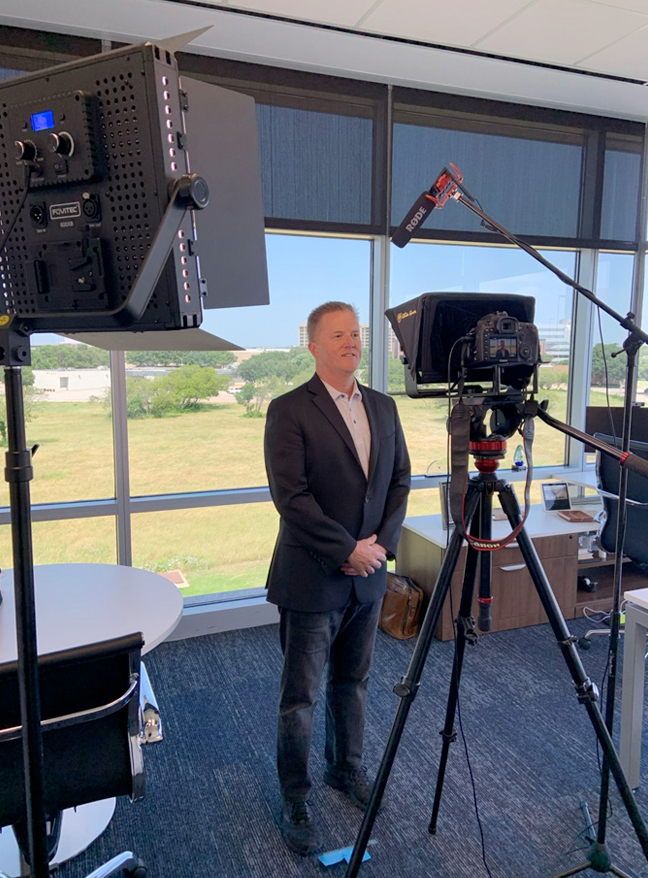 Recent Work